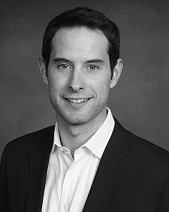 Personal. Investment. Solutions.                                                                                                                                                                          
Troy L Smith Financial
We offer investment and consulting services tailored to individuals, families and corporations. We emphasize building long-term relationships through open dialogue and education. 
As an independent investment firm based in Texas we have access to a wide variety of financial solutions that enables us to build highly customized portfolios.
At Troy L Smith Financial we believe that a proactive approach to your personal financial situation is integral to proper planning and wealth management. 
PERSONAL. INVESTMENT. SOLUTIONS.