Client Value Proposition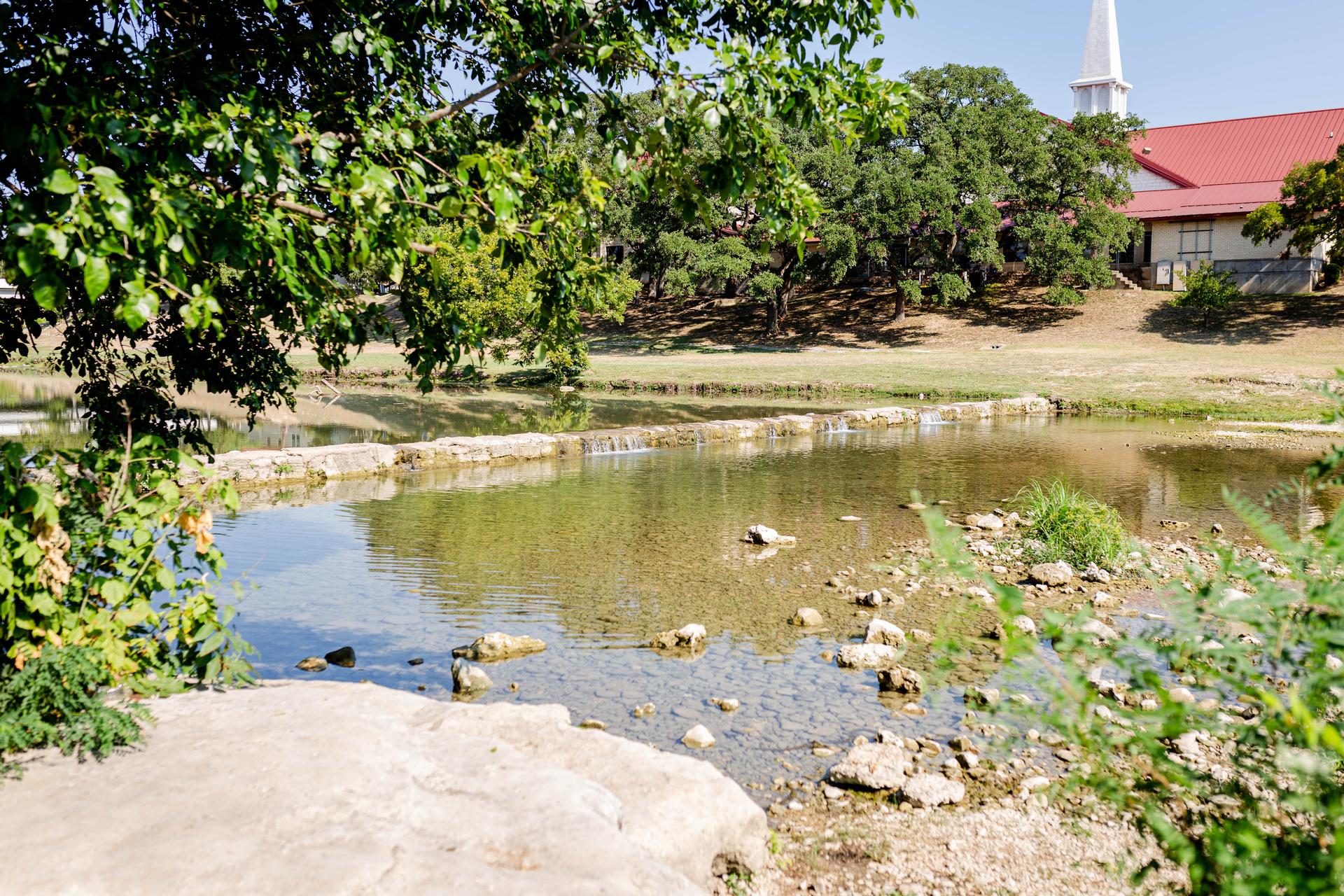 At Troy L. Smith Financial we believe there is more to the client experience than simply managing money. The client value proposition is the backbone of our firm and the most important areas where we add value for our clients. Hiring a Financial Consultant is more than hiring a money manager. Our goal is to add value for our clients in the following ways:
Simplification: Too often investors are overwhelmed by the number of investments they accumulate over time and by the number of accounts they acquire throughout their investing lifetime. Our goal is to help streamline your investment experience and keep the number of accounts and investments at an appropriate level for your unique situation.
Confidence: Working with a Financial Consultant can help you make decisions that are appropriate and in your best interest. We have seen thousands of unique client scenarios and can use our experience to help you pursue your goals.
Financial Information: The Internet and media are powerful and useful tools; a knowledgeable and experienced Financial Consultant can help you apply that information to your specific situation. A Financial Consultant can also make sense of an array of investment options and investment vehicles to help you determine how they fit into your financial plan. The investment landscape has changed dramatically over the last 30 years. Information, data and opinions are readily abundant. A Financial Consultant can help you understand what could impact your situation.
Behavior Coach: Helping clients focus on their individual situation through up and down markets is one of the least talked about benefits of working with a Financial Consultant. It's also one of the areas where we add the most value. Individual investors tend to react to short-term information and fluctuations in the market, often forgetting their long-term goals. An experienced Financial Consultant can remind you that short-term changes in the market shouldn't alter your long-term plans. At the same time, small changes in your personal financial situation should be reviewed for response as necessary.
Investment Management: People have different opinions on what it means to manage money. At Troy L Smith Financial, we believe in controlling what we can and remembering the purpose for our investment choices.This means focusing on four principles.
1. Goals: Create clear and appropriate investment goals
2. Balance: Develop a suitable asset allocation
3. Cost: Minimize cost
4. Discipline: Maintain perspective and long-term discipline
If you feel our approach to investing makes sense, we invite you to setup a complimentary consultation and find out if our services are appropriate for your situation.